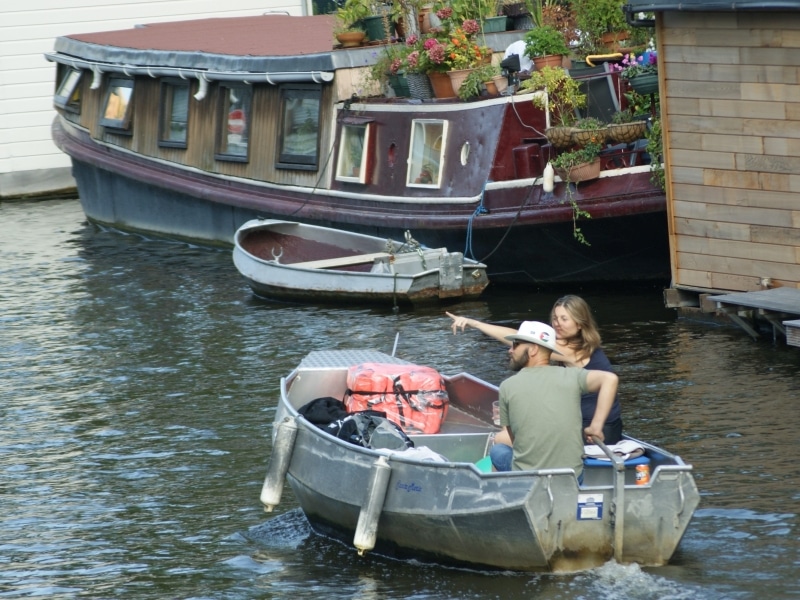 So much to explore!
The Amsterdam canals are the number one attraction in town. The first canals served to defend the city and for water regulation. Mainly in the 17th century, when Amsterdam developed to the richest and most important trade centre in the world, many more canals were constructed to transport goods from all over the world.
Nowadays, they are not just a reminder of this era, but also an iconic symbol of the beauty of Amsterdam. Therefore, a private boat rental to tour some of the best canals of Amsterdam should rank top on ever visitor's bucket list. Including yours!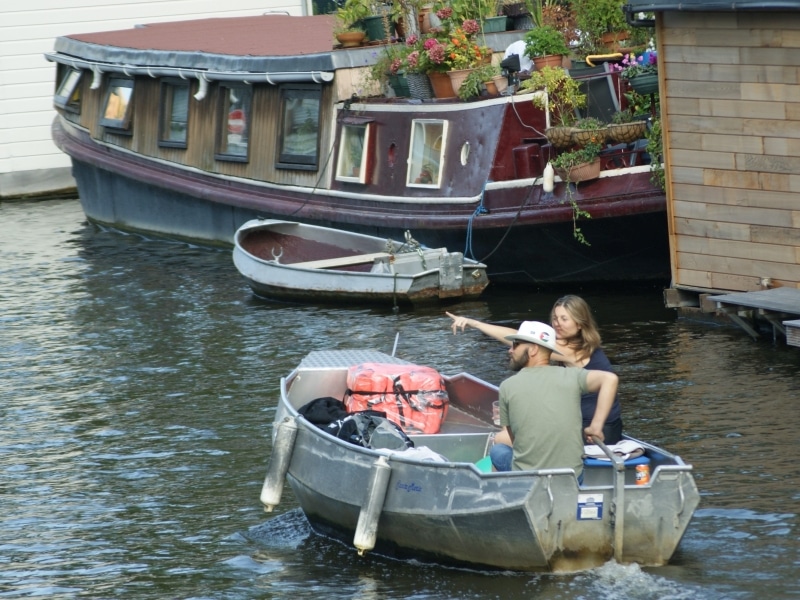 How to make an awesome canal tour?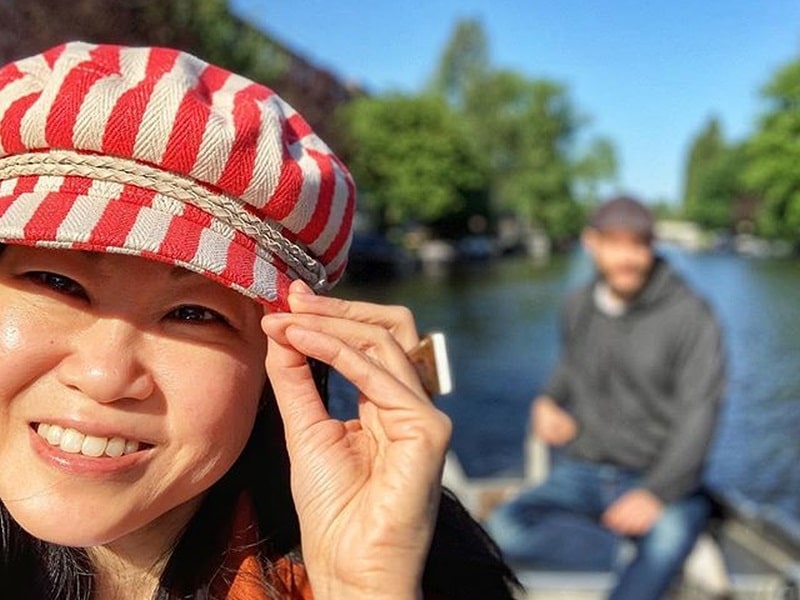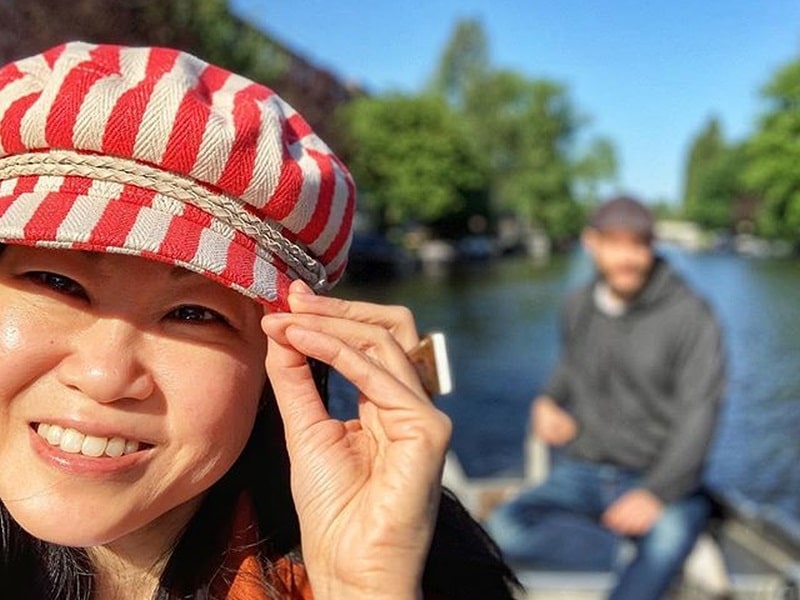 How to find your way?
At first sight the Amsterdam canals may seem pretty overwhelming: there are many, they are curvy and some look rather similar. However, with the right help it is actually quite easy to find your way.
You will get a large, custom made map of the Amsterdam canals. This map contains route suggestions and other useful information. Before your departure we will personally explain the map and our route suggestions to you.
Then it's up to you: follow our suggestions or go your own way.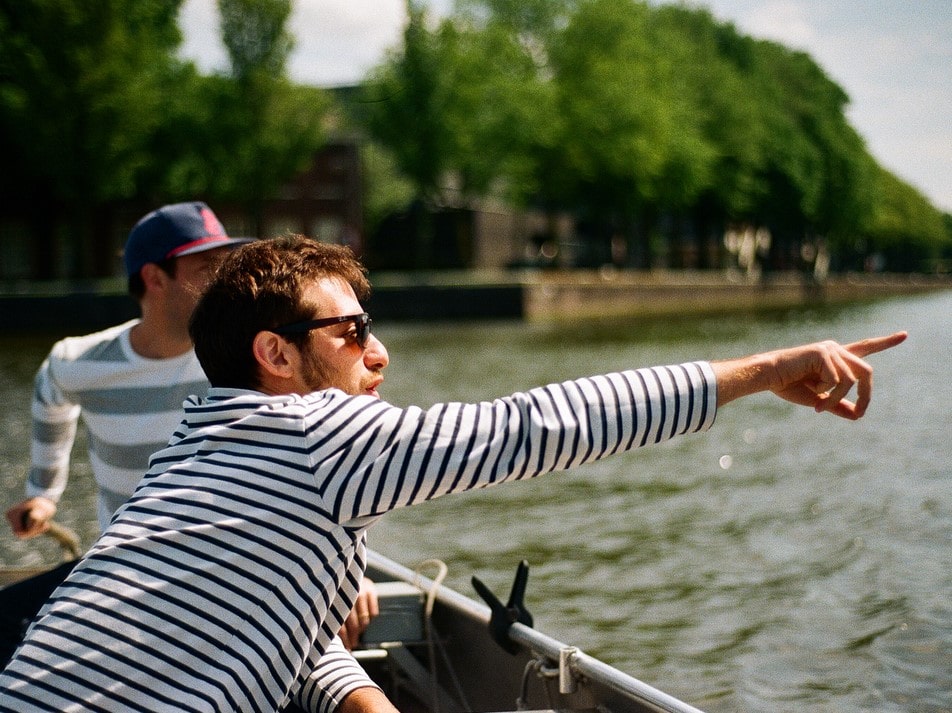 Where can you go?
You can explore almost the whole city center with our canal boats.
A great boat tour on some of the most scenic and popular canals and a part of the Amstel river takes about three hours. Then you will get to see a significant part of the World Heritage area, the Jordaan area, a nice stretch of the Amstel and a fair bit of the eastern city center.
If you want to stay out longer, you could consider a four hour or even a full day rental. That would also allow for exploring some other parts of the city, further to the West, South and/or East.
For your own safety only a few areas are strictly forbidden: the IJ, the Kostverlorenvaart and the Nieuwe Herengracht.